I've been a regular observer as well as a keen follower of various browsers since the year 1998. I have summarily used Windows 95, 98, XP, 07 and 10. I've not yet graduated to Windows 11 since my laptop is rather old and I kind of have an attachment to it. Having been an erstwhile user of browsers such as the MS Internet Explorer, Google Chrome, Safari, Mozilla Firefox, Microsoft Edge and Opera, I've come to the conclusion that if you are interested in a browser that is meant for work and primarily focused on work only, then Vivaldi should be the perfect choice for you. I am not saying this simply because I use Vivaldi as a platform for my blog. In fact a thorough research over the years into the productivity quotient of every browser has made me come to this conclusion.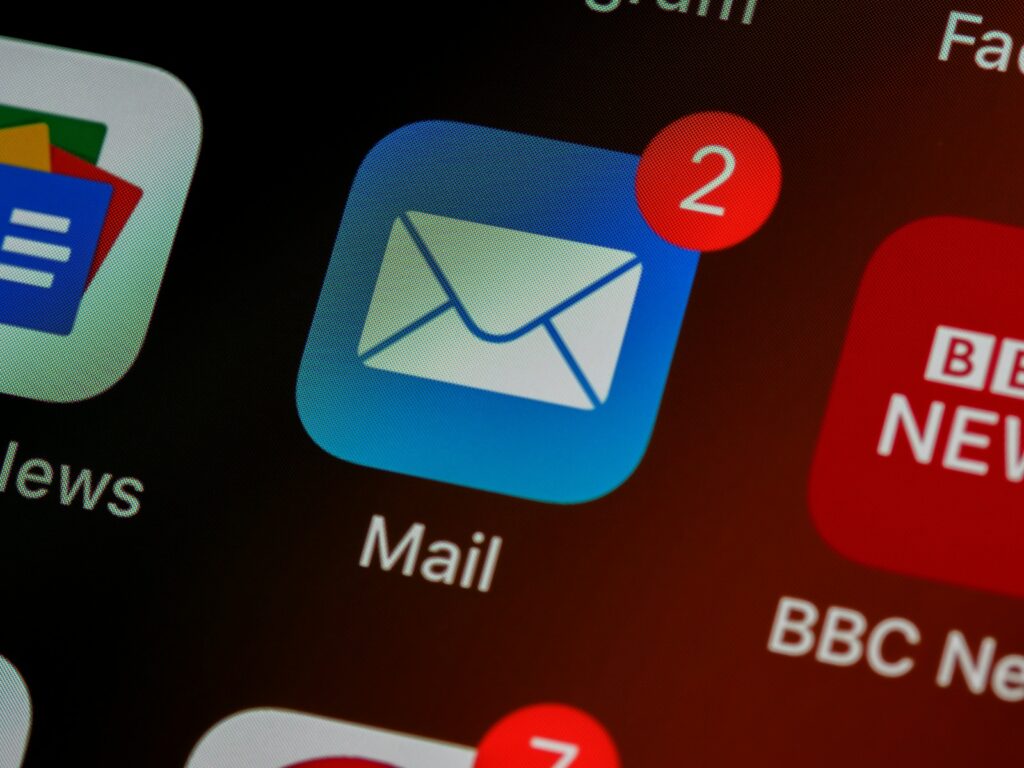 1. The Integrated Mailbox
The integrated mailbox is definitely the best feature of the browser. I have hitherto used email clients like Mozilla Thunderbird and MS Office Outlook, but none of them had had the facility of retaining a copy of the mail in the original server. Not only does Vivaldi retain a copy of the original mail, but also marks it as read in the web-mail inbox. Moreover, it is extremely easy to configure a mailbox in the mail client. I find it extremely satisfying that I can read my emails at leisure without depending on the internet or even during a slow net connection. I personally recommend this email client to all writers or anyone else involved in any other kind of profession.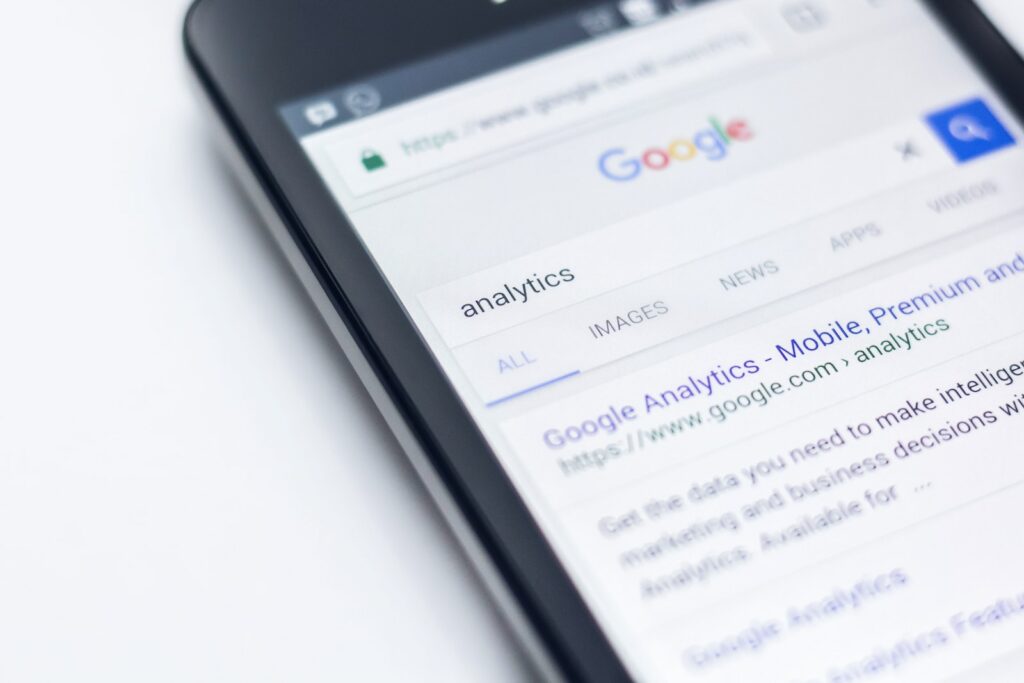 2. Many Search Engines to Choose From
My personal favorite is DuckDuck Go, though I have used Google, Bing, Yahoo and others in the past. The ability to integrate and use any search engine within the Vivaldi browser is definitely something worth experiencing. Although other browsers allow multiple search engines to function, but somewhere they tend to promote their personally owned search engine to a great extent. This is especially true of Chrome and Edge. Vivaldi does nothing of that sort and allows the user the freedom to choose and operate his or her own choice of search engine.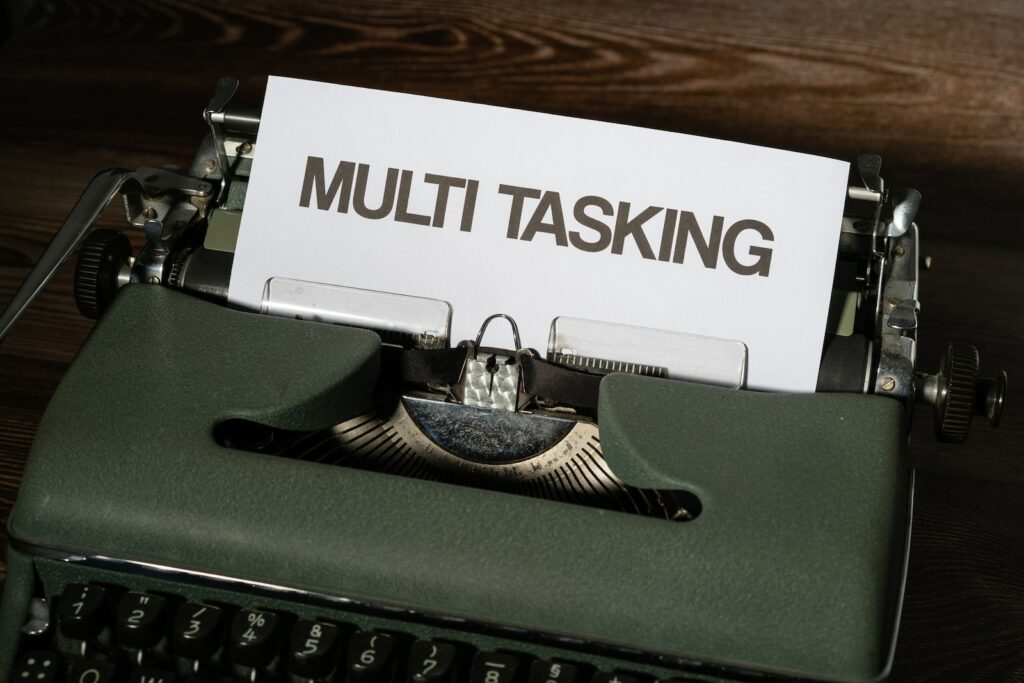 3. Multi-Tasking
Being a writer is all about multitasking once the manuscript has been written and the process of editing goes on. Deadlines have to be met, and at this point of time a writer requires an assistant more than anything else. Vivaldi acts as a virtual assistant. It has inbuilt sections devoted to translation, managing dates and deadlines, to do lists as well as a personally managed reading list. Recently Vivaldi has introduced a new section called Workspaces which is a brilliant way of separating work and personal life and thus in the process de-cluttering both. I doubt if other browsers have come up with such an innovative feature.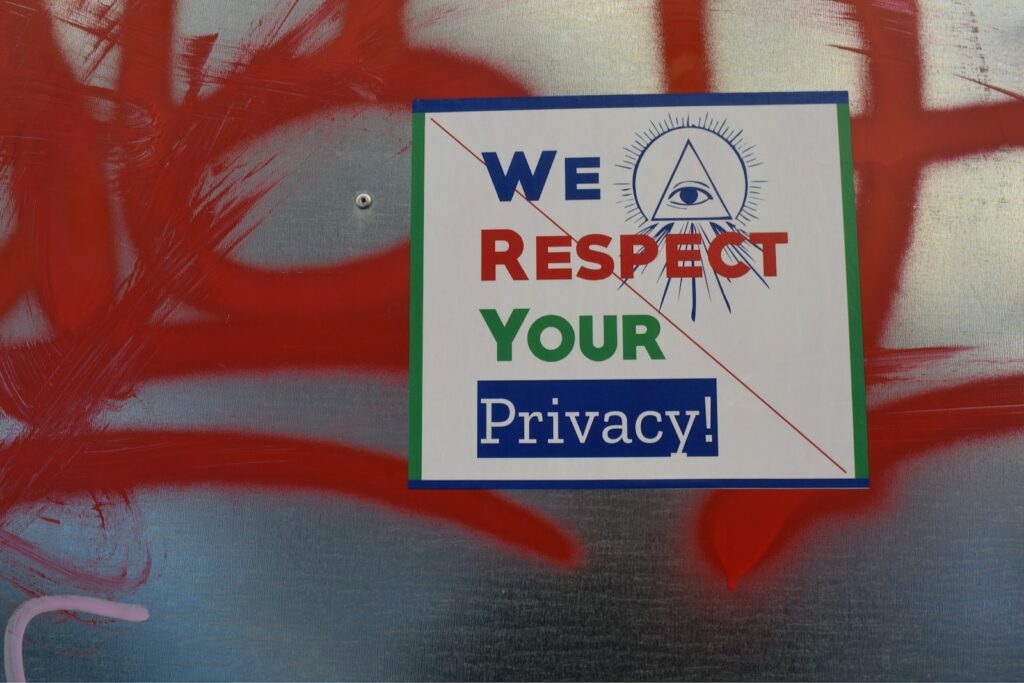 4. Privacy
Last, but not the least, is the concept of privacy that Vivaldi tends to offer. It is by far one of the best browsers when it comes to privacy. Not only the browser, but even the blogging platform as well as its social media platform (Mastodon) offers immense privacy and security features. Being an erstwhile social media addict, I have given up on that platform completely, and thus, I have never really ventured into Mastodon. However, my previous social media experience with regard to Facebook, Twitter and the now defunct Orkut is far from positive. I have always found social media rather intrusive with regard to privacy and other cardinal matters. Leaving the same was a conscious decision that I took in order to devote more time to my craft and less time to things that make us Internet and phone addicts. I am at present in my happy place with this blog and I do not ever intend to relinquish the same.
In a nutshell, I would like to state that from a writer's point of view Vivaldi is indeed the best browser one can invest in if one is interested in having an integrated mail client and personal assistant at one's beck and call.
So much for now. Au revoir till my next post.